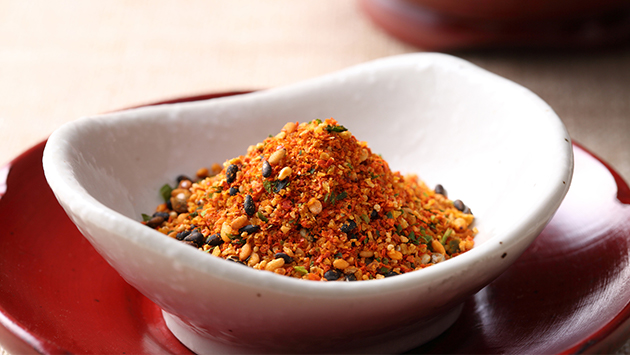 S&B (SPICE & HERB), Japan's famous condiment manufacturer, appoints New Hatchin as their exclusive distributor in the Philippines for retail and foodservice products.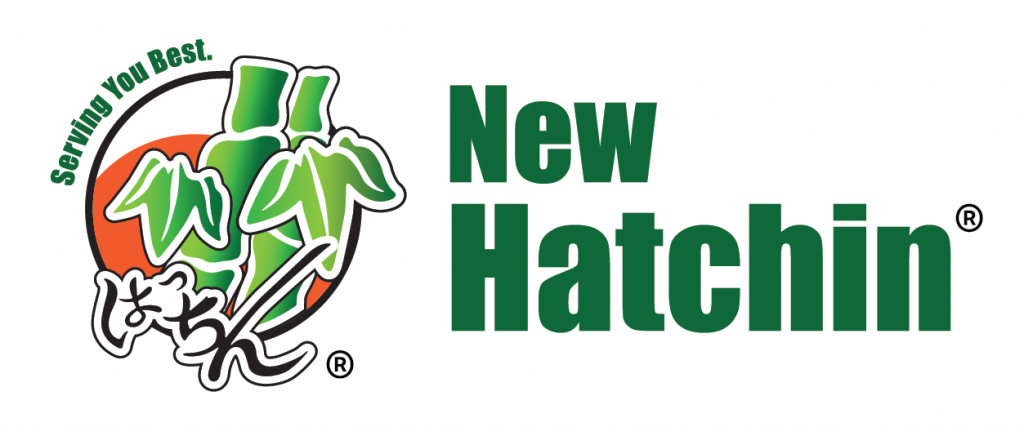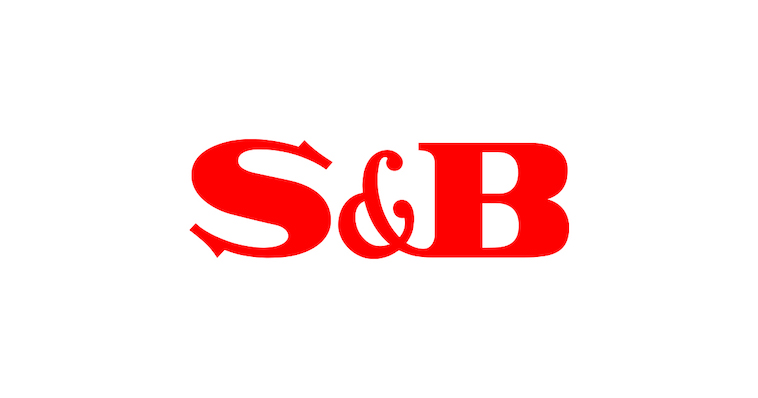 S&B is Japan's number one producer of spice, condiments, and herbs. They invented Japan's first curry powder and the world's first wasabi paste tube. Here in the Philippines, they are known for their Golden Curry, Layu (chili oil), Nanami chili pepper, and wasabi.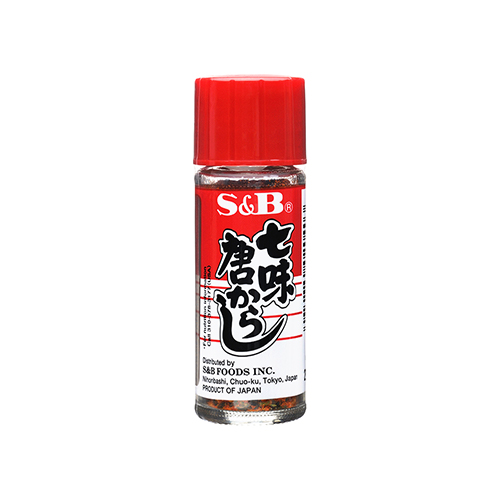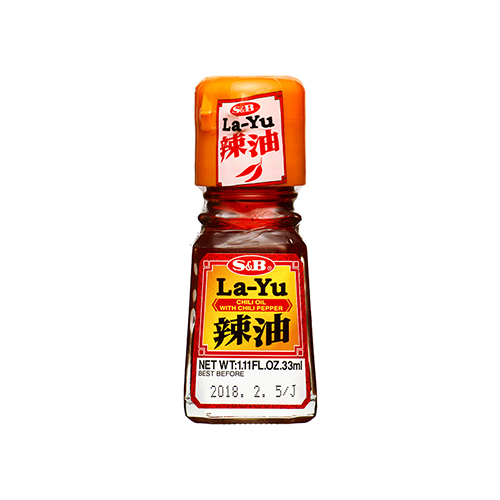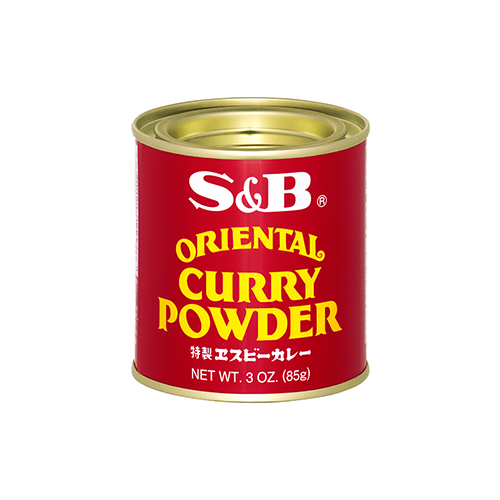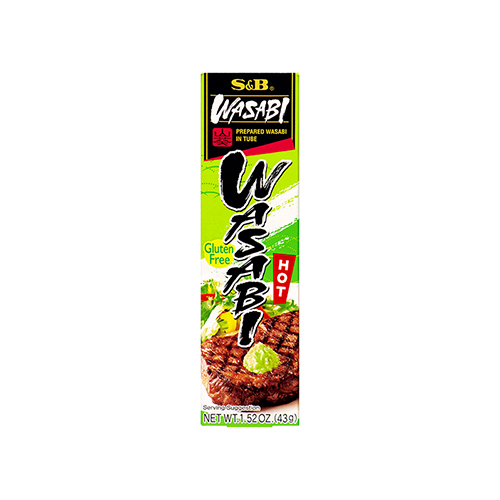 S&B seasonings are often placed as a table condiment for ramen, gyoza, and sashimi. You can find S&B's Nanami pepper in the yakitori, spicy California tuna roll, and even in sisig for an aromatic touch of spice.
S&B products are all adopted in many dishes such as tonkatsu with karashi or yellow mustard, Sansho powder that is sprinkled on unagi, and their Layu for tantanmen.
One of the amazing products that New Hatchin wants to introduce is the S&B's All in one Salt & Pepper and the S&B Crunchy Garlic. This product will surely amaze egg and beef tapa lovers. Just imagine how good that combination is for your breakfast.

Delicious should always be healthy and that is what S&B's Golden Curry is all about. It is packed with aromatic spice and does not contain any meat derivatives! Mr. Iga Keisuke of S&B International said, "curry is one plate dish that you eat with rice, vegetables, meat or seafood."
It is said that curry is enjoyed best when many ingredients are mixed together and cooked in a big pot. He would love to see the Filipino people cook and mix the local ingredients to come up with the unique flair of Filipino curry to be enjoyed with the big happy families in the Philippines.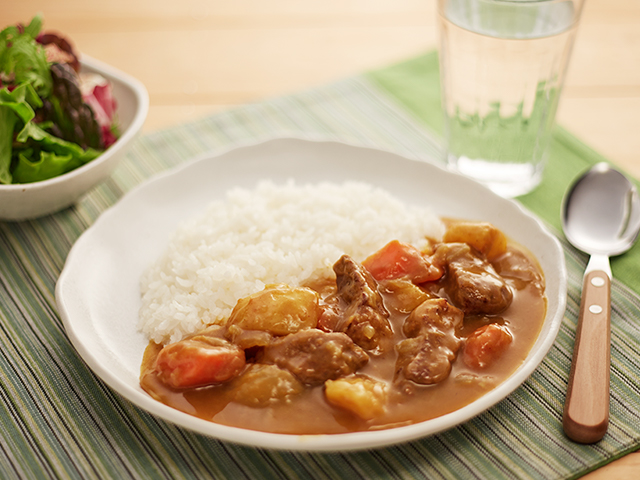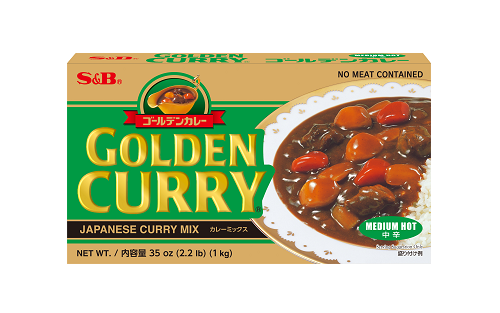 New Hatchin's operation director, Mr. Alfie Piamonte said, "This is a milestone for our company and with the exclusive distribution agreement – the popular S&B products will be effectively promoted and distributed to enhance broader brand awareness to the market. We hope to reach every Filipino household with S&B products!
All S&B products will soon be available at your local supermarkets, New Hatchin' groceries, and online store at a more affordable price.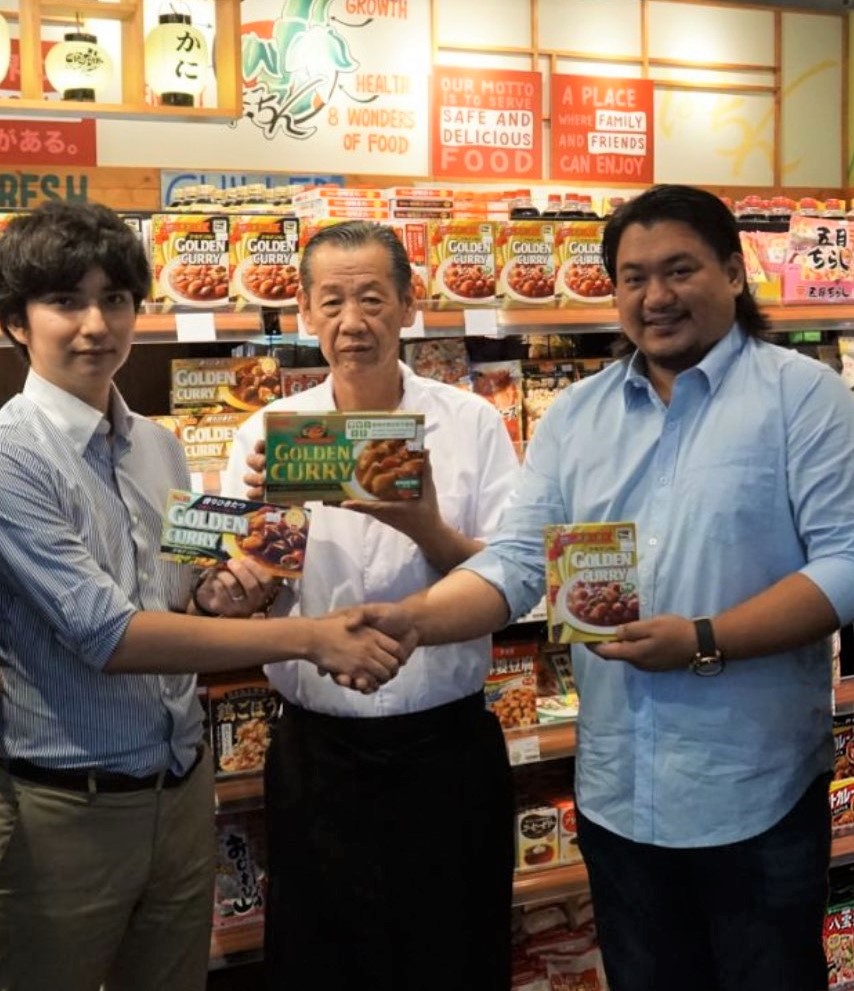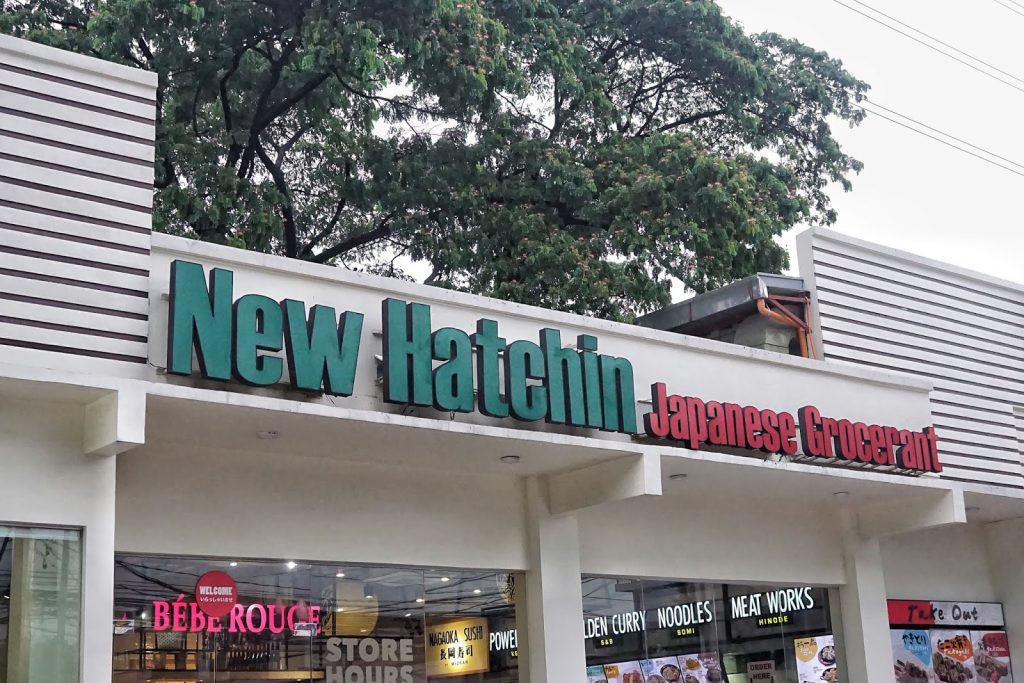 New Hatchin Japanese Grocerant
133 Katipunan Ave. St. Ignatius, Quezon City
8256-6948
09176286014
Makati Branch
7602 Sacred Heart St., Cor. Metropolitan Ave. Makati City
8519-6567
0917-560-7298
Mabini Branch
2119 A. Mabini St., Malate Manila
8400-9478
0995-4195607
Cartimar Branch
Unit 6 Cartimar Plaza Leveriza St., Cartimar Pasay City
09685542623